AZZA DISTRIBUTION
Especially for those who have like exclusive and unusual products that are hard to find in regular stores, we organizing the whole project which called "AZZA DISTRIBUTION".
We specifically find and select all the best in Europe and Asia to please our customers.
In AZZA stores you can find Belgian, Swiss and German chocolate, flavoured and delicious teas from Sri Lanka and India, and of course, a huge assortment of alcoholic drinks brought from France, Italy, Russia, Ukraine, Poland and other countries.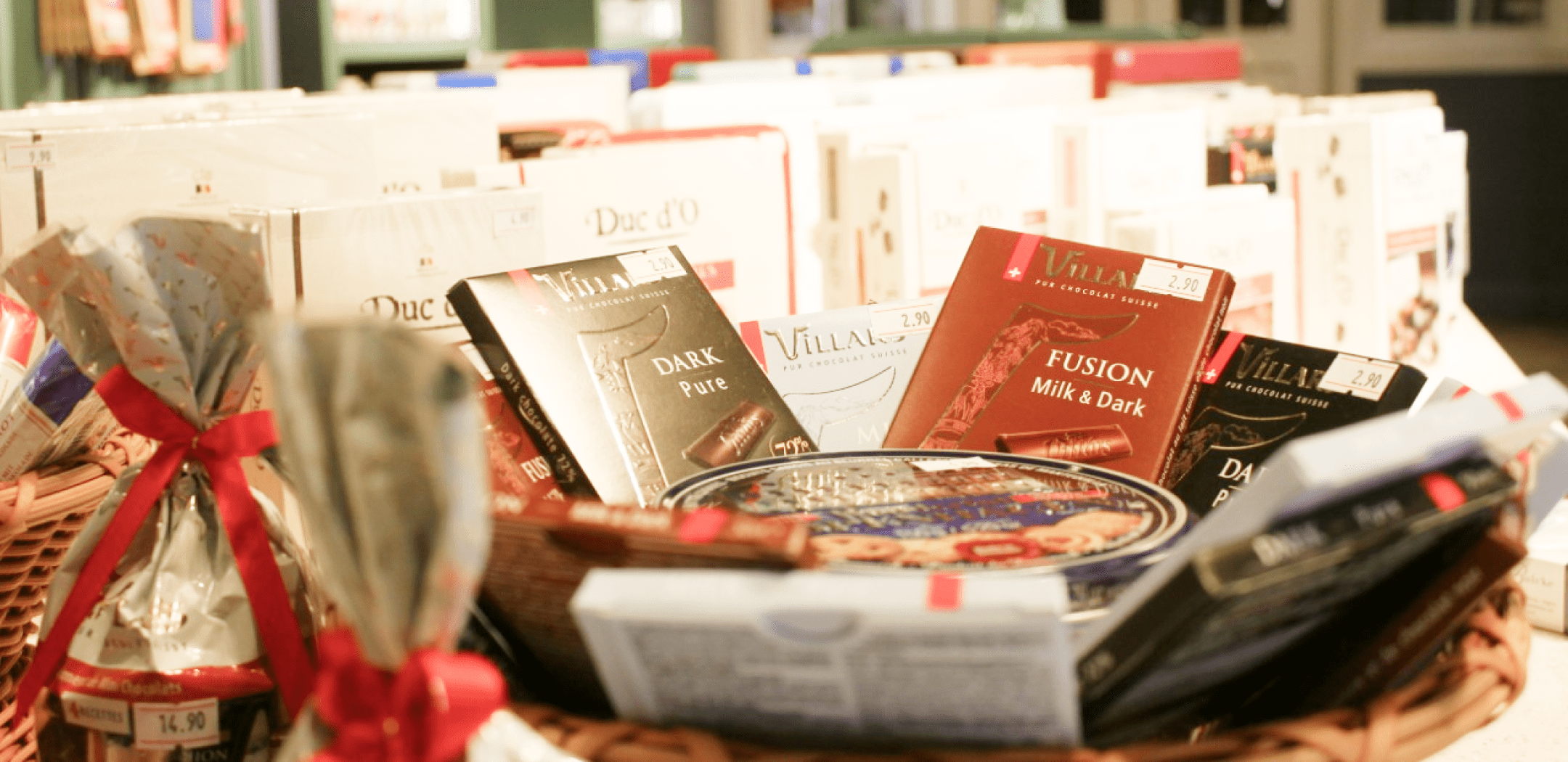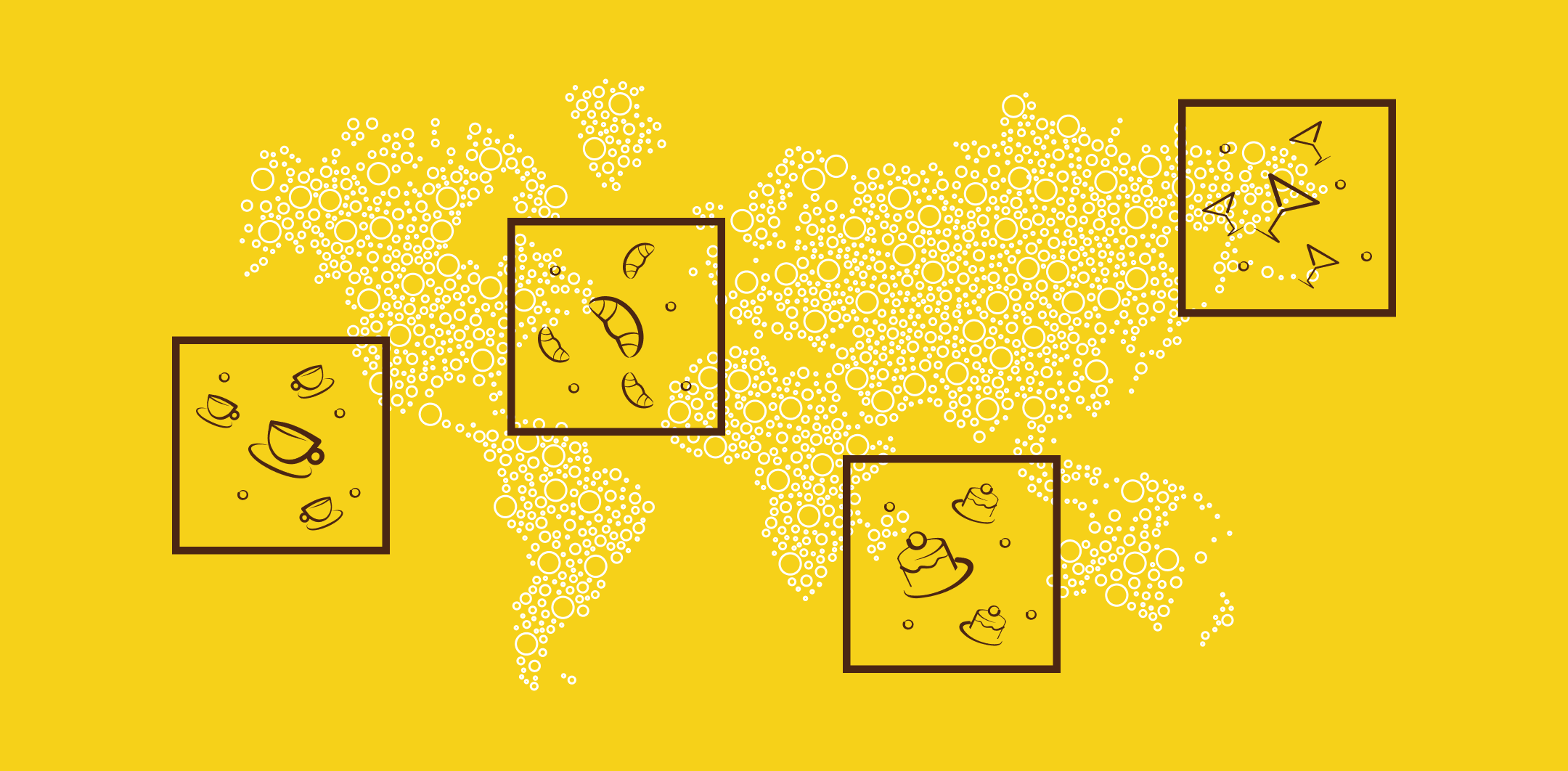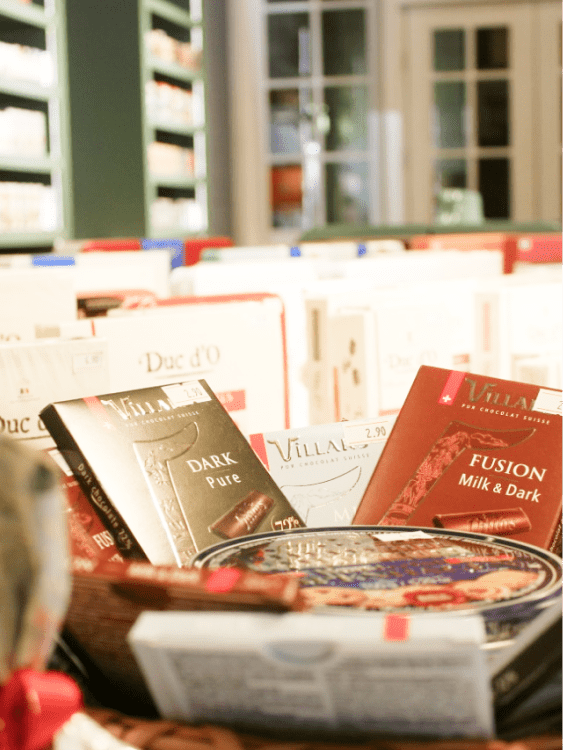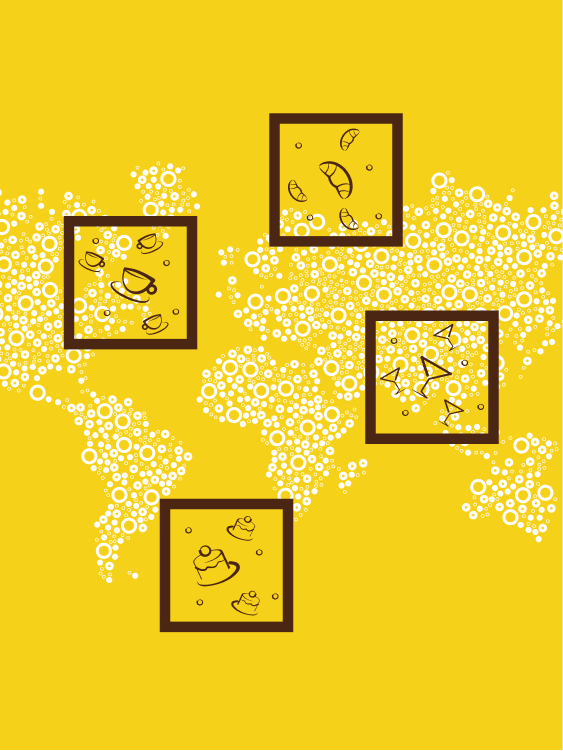 Currently, we are distributing more than 200 high-quality trade brands, hence, proud to offer them to our customers.
Production AZZA DISTRIBUTION
Today it is the largest chain of confectionery stores on the territory of Azerbaijan.